Waimea Plains Railway Mandeville NZ


K92 on the 'Sellars' Turntable at a Dunedin location, close to Rattray Street possibly 1880.
This particular turntable was relocated to Heriot and used there from 1910 to 1978. After being sold to a local farmer it was found and purchased by the Trust in 2002.
The Turntable has been relocated and will continue to be used by K92 at Waimea Plains Railway, Mandeville.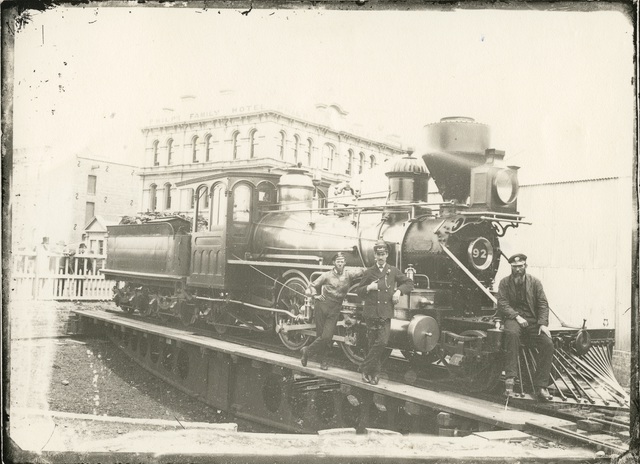 Rogers K92 at Kingston in 2008 to celebrate her 130th Birthday. Celebrations were held with her running on the remaining portion of the Gore to Kingston Line, double headed with the AB Class Kingston Flyer.
The name Kingston Flyer was first used in 1886 for the train from Gore to Kingston.
Double heading in photo are:
K92 Flyer 1878

AB795 Kingston Flyer 1927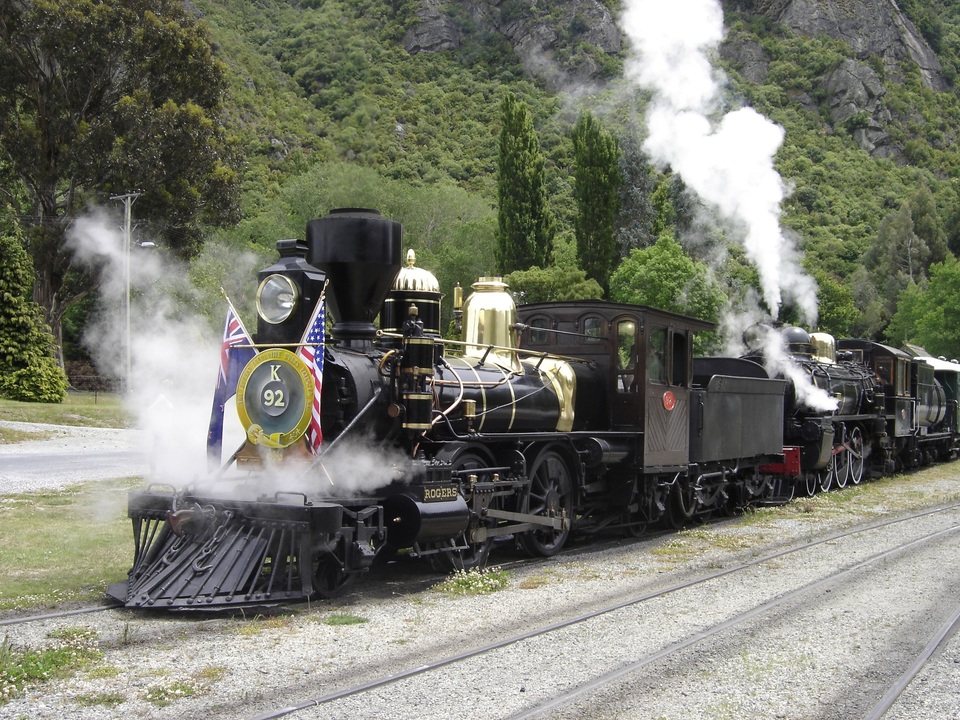 Can you help?

Do you want more information about being a volunteer? Contact us here
Or can you make a financial donation?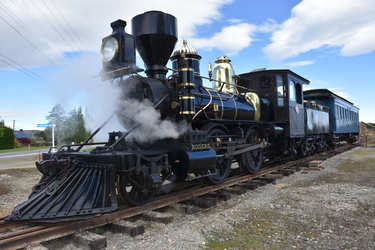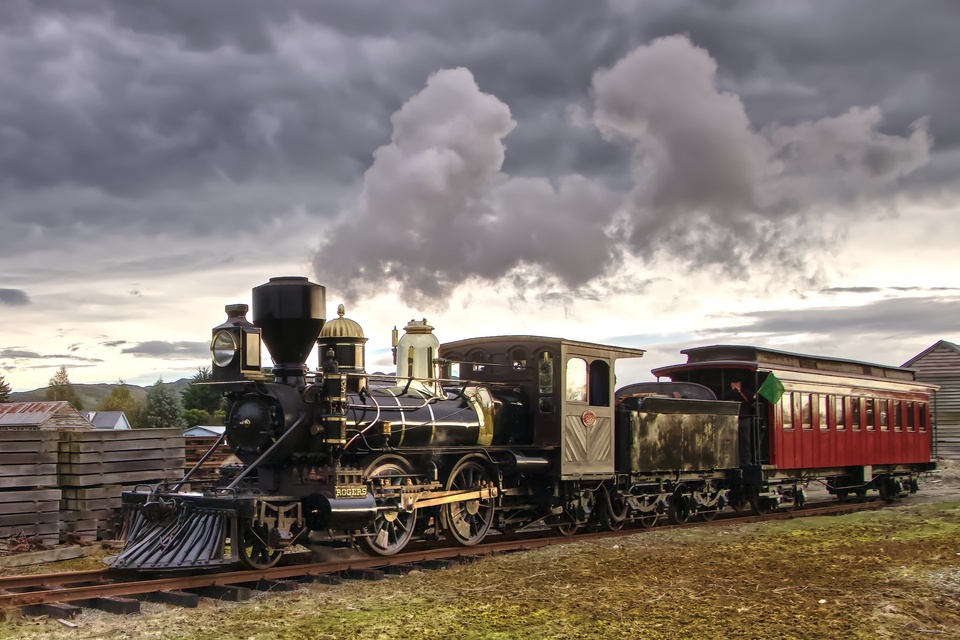 K92 with A294 Addington Carriage June 2022