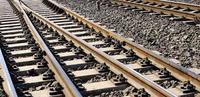 Simply by making a $50 annual donation you will become a member of the Waimea Plains Railway helping to preserve our railway heritage.
Members will also recieve invitations to any special events.
10% discount off any Gift Shop Items.
Future membership benefits will be added as this overall project advances.