Edendale Crank Up weekend January 2018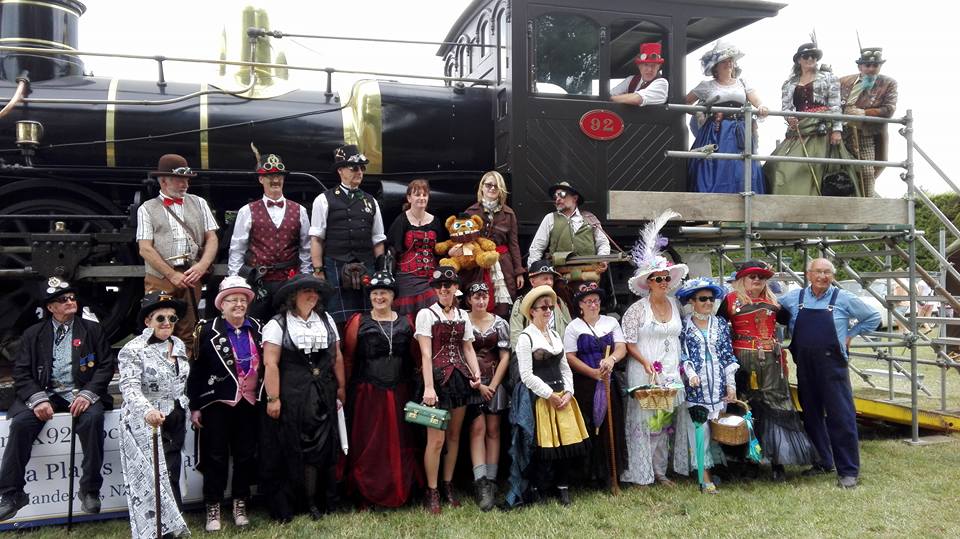 These are just a few of the many photos taken during the weekend.
The Waimea Railway Team members were thrilled with the interest from the visiting public and answered many questions during the weekend. Many took the opportunity to climb the stairs for a closer look at the Cab. The Tender had already been delivered home to Mandeville, meaning the cab was very assessible.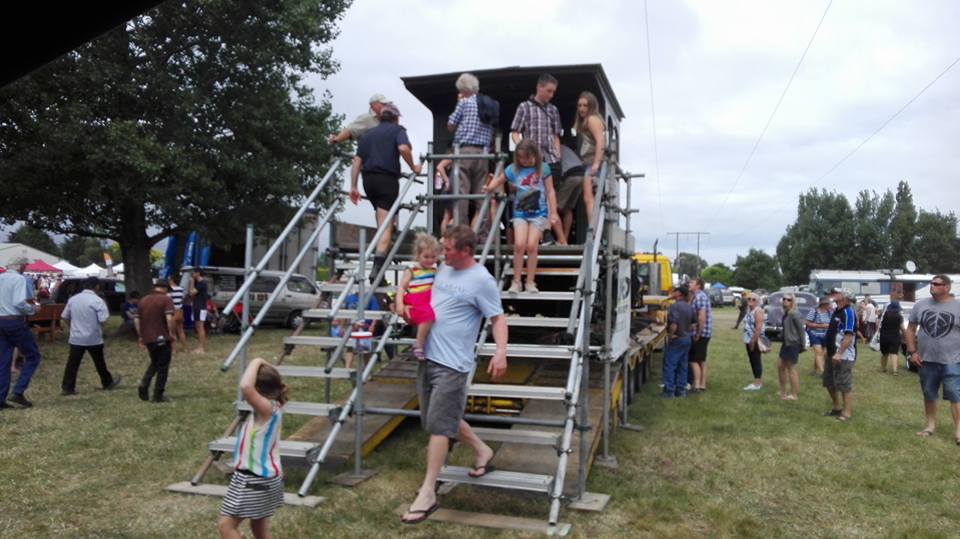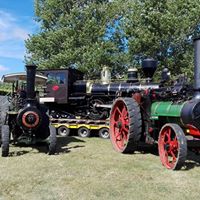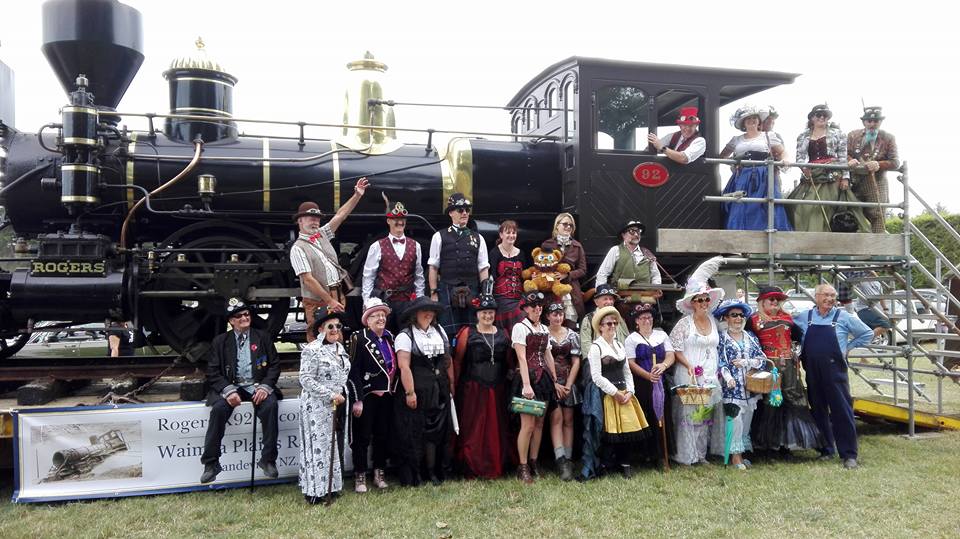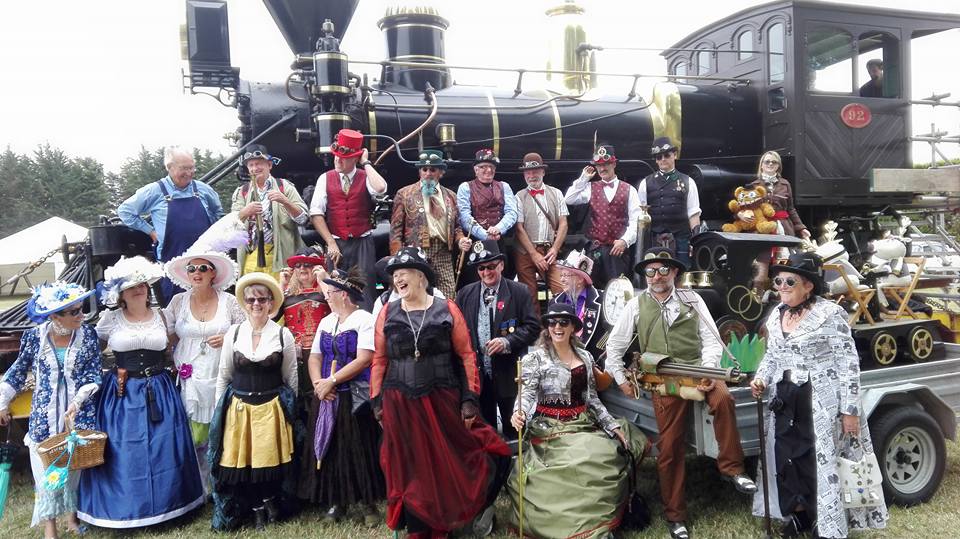 Posted: Tue 15 May 2018