Gully Building ex Dunedin Railway
The Trust wishes to establish and re-erect the Gully Building, ex Dunedin Railway yard.
Recertification of the original steel roof trusses has been dealt with and we are now working on a method of funding the rebuild of the structure. We are taking advice as to the best option to do this and it may lead to the building being established in stages.
Funding has now been fully secured for Stage 1: Locomotive Shed to be constructed at the end of the Railway Yard - this will enable K92 & Carriage to be covered when not in use. We are extremely greatful to NZ Lotteries Enviroment & Heritage Fund as well as Community Trust of Southland for their assistance with this project.
These are some images of Stage 1 being built on site at Mandeville by the team from Carpentry South.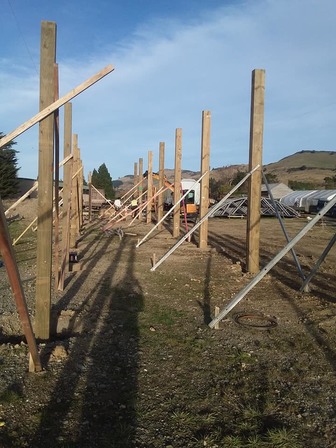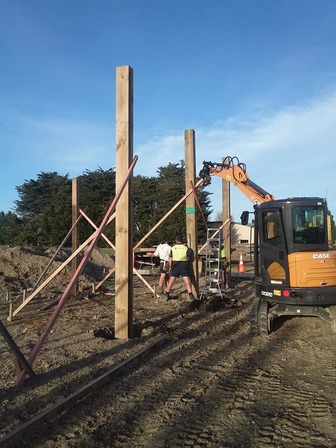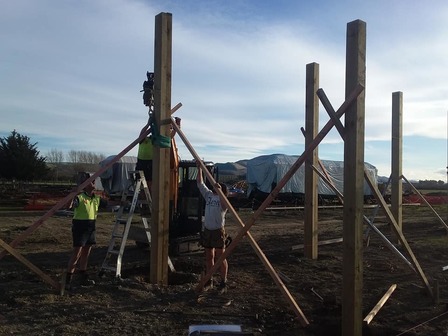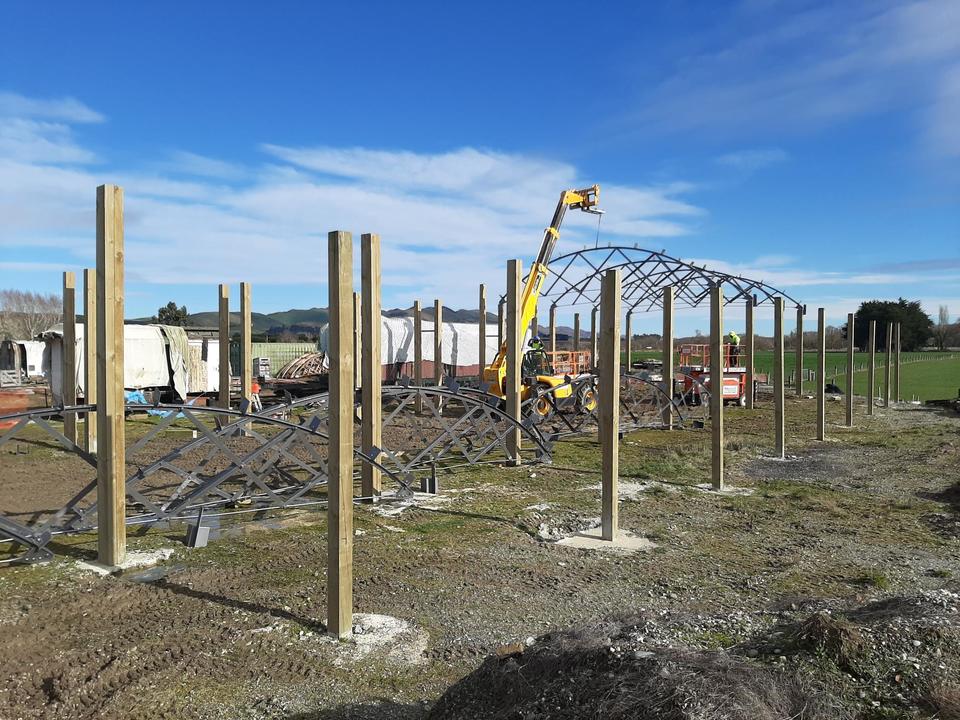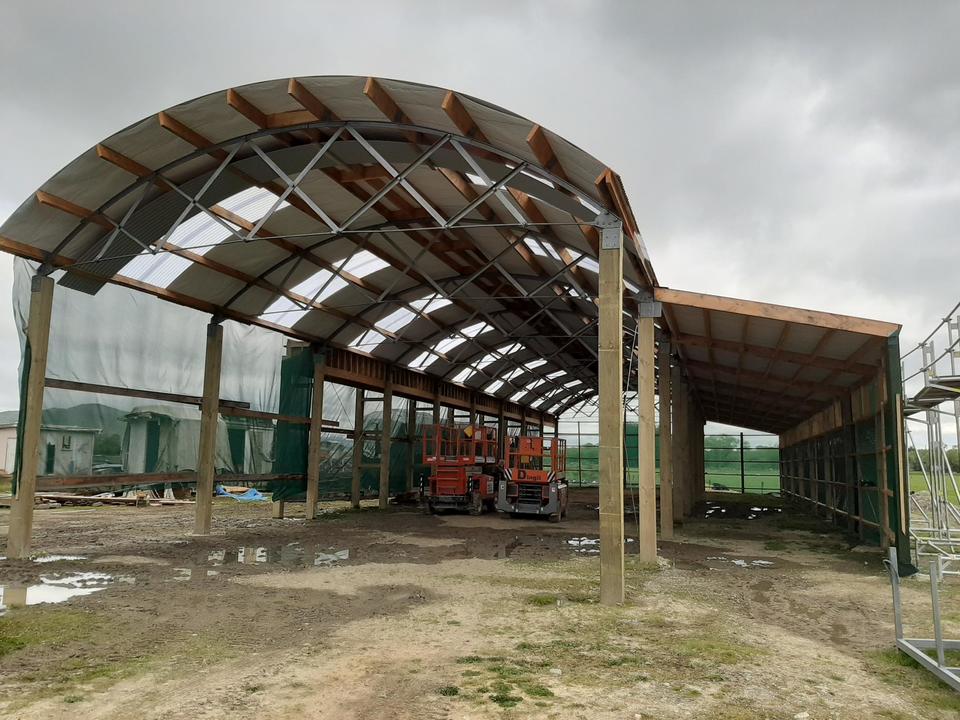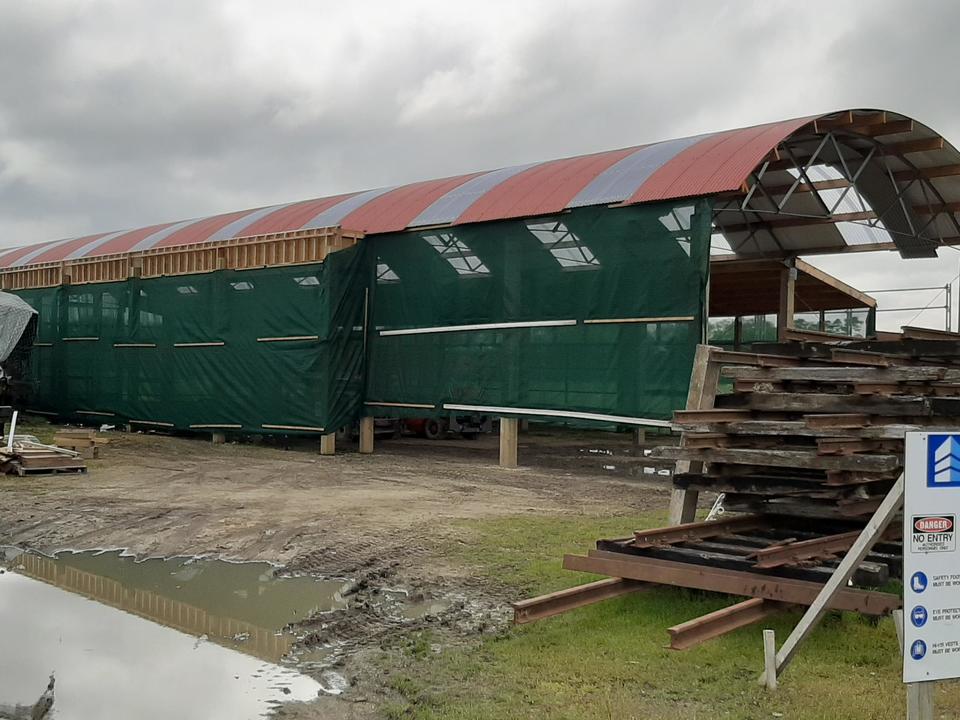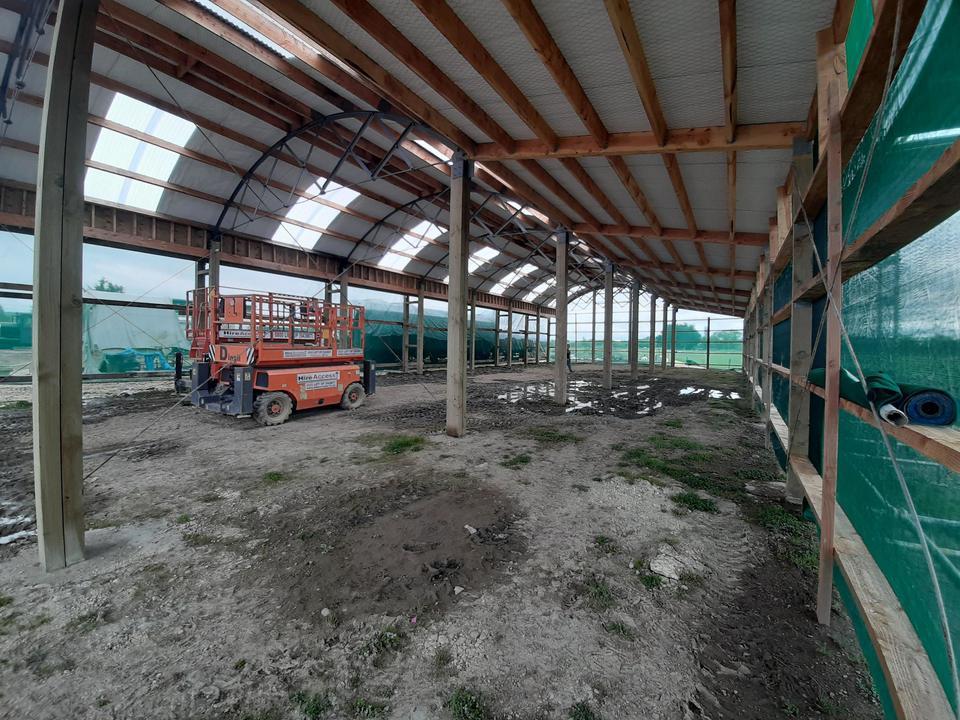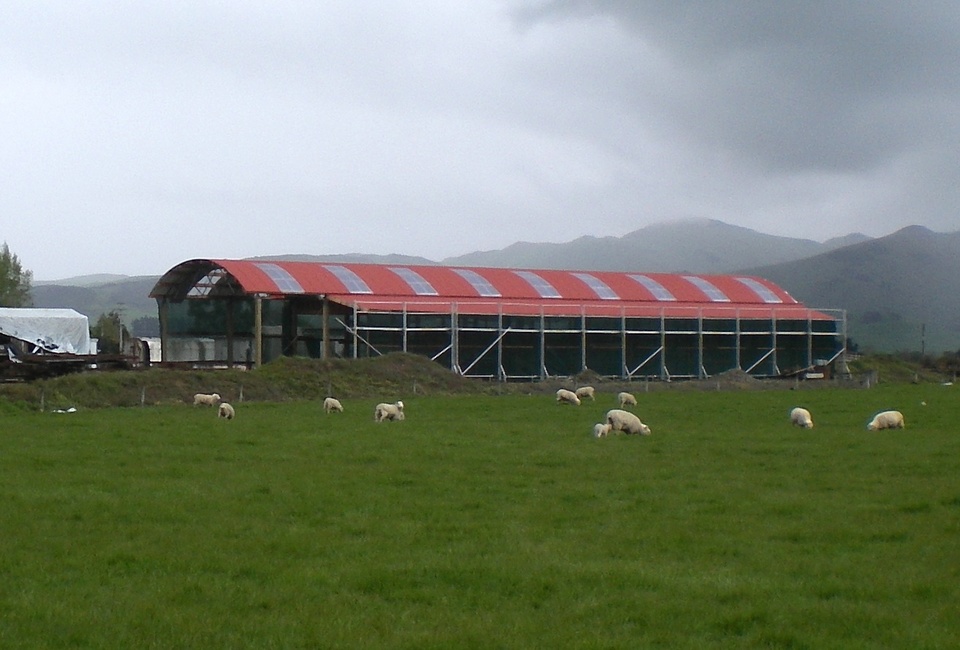 Funding for Stage 2 of this Gully Building is now secure.
With particular 'Thanks' to our Community Trust of Southland & Lotteries (Heritage & Enviroment). Updates will follow as construction progresses.
Stage 2 will create a further bay to the Gully Building, completing the final stage of the total footprint of the total building.
Stage 3 will add exterior cladding, doors etc